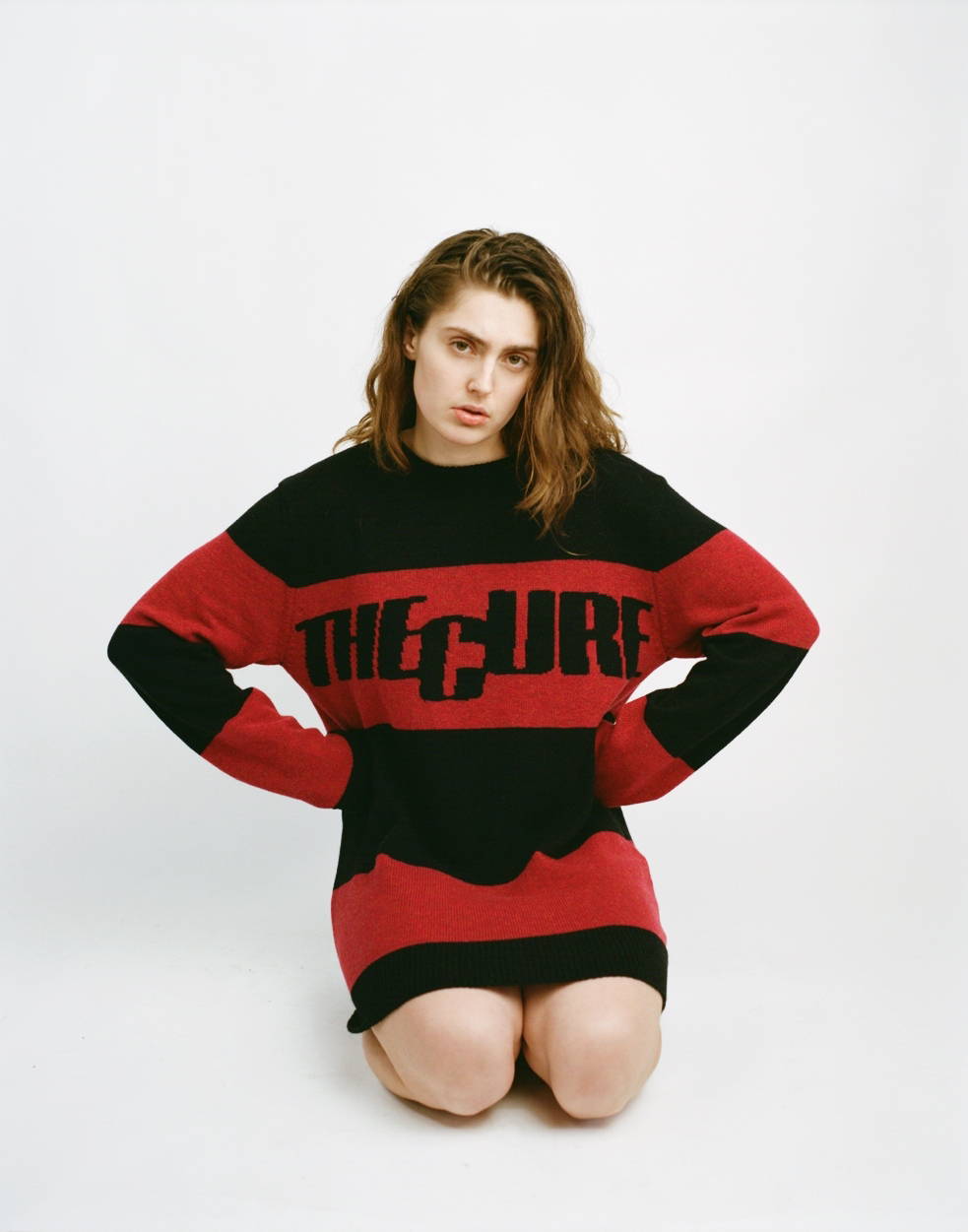 The Cure pre-order is now finished.
The Cure knits will be available to buy from our website again in October. Sign up to our newsletter to hear first!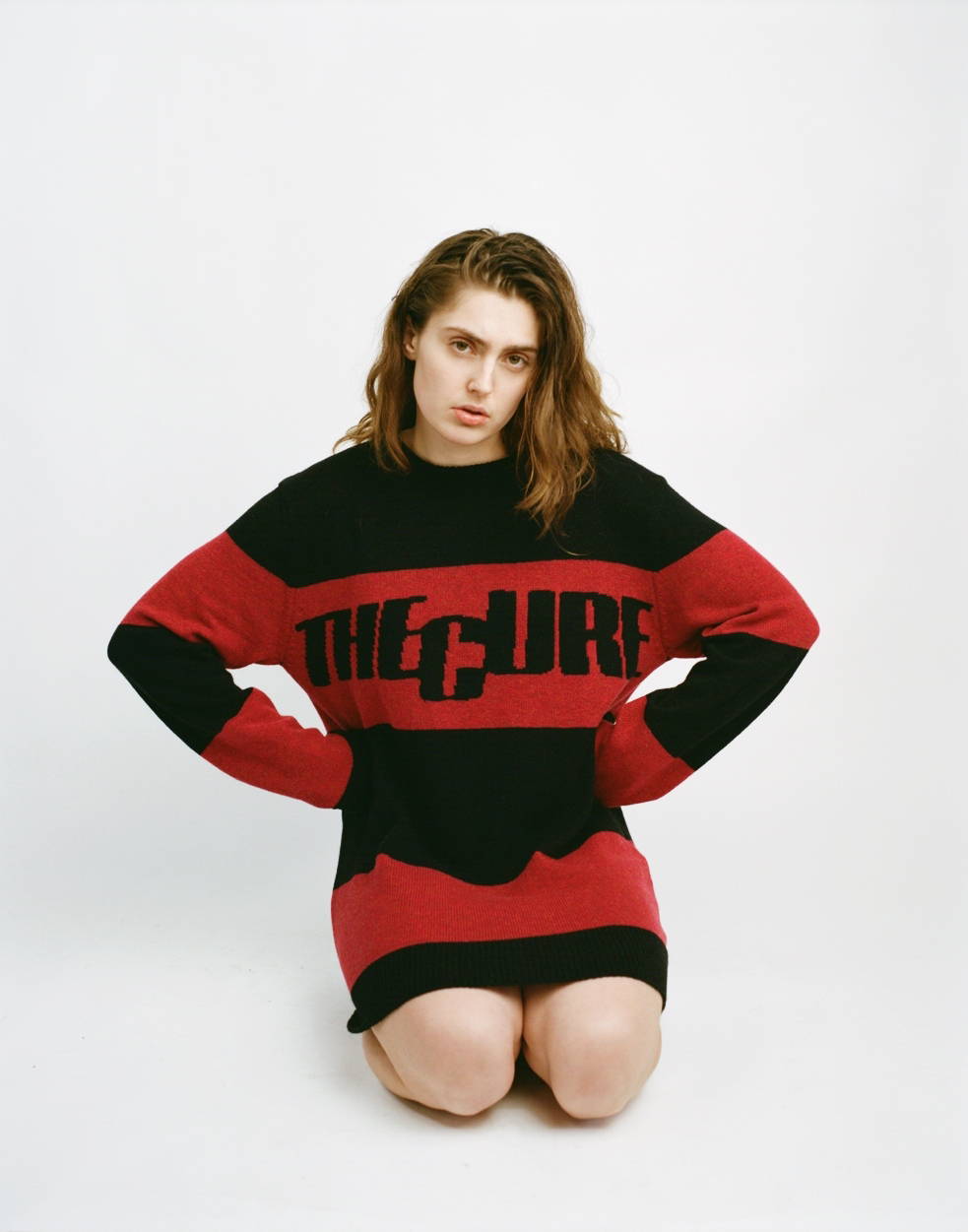 Liquid error: product form must be given a product
Frequently Asked Questions
The pink, marine and black jumper's come in a classic style and shape; a relaxed fit, full length sleeves, a crew neck, ribbed cuffs and hem. We recommend opting for your usual size or for a looser, more relaxed style opt for a size up.
Our black & red striped knit is a new HADES style, oversized and loose. Again we recommend opting for your usual sizing.
The exact measurements are available here.
How quickly will I receive my order?
Each knit is made to order at our family run manufacturers. It's a lengthy process with much of the work still being done by hand, so much care is put into each and every individual knit.
Any pre-order 'The Cure' knit will be delivered to you for 23rd October.
We offer free worldwide shipping.
Why do you run pre-orders?
Pre-orders help us to avoid wastage. By understand demand for a product we can order smarter!
It also enables us to keep manufacturing locally within the UK. Working with a local producer in Scotland ensures quality, however the cost of creating our knits is higher than for brands who source their products overseas - this leaves a smaller margin of error for predicting stock levels.
We offer refunds and exchanges on all products. Returns must be received within 30 days of the date of delivery from us. All products are returned at your own cost.
Please email info@hades-shop.co.uk for return address.
The refund will be processed as soon as we receive your package. Please allow 3-5 working days for your refund to be received.
To modify or cancel orders please e-mail info@hades-shop.co.uk