'Oh Bondage! Up Yours!' celebrates the seminal punk band X-Ray Spex. This collection is designed in collaboration with Celeste Bell, daughter of the great Poly Styrene, front woman of X-Ray Spex.
Poly was a true revolutionist. She rejected mainstream society's concept of how a life should be lived, pitching herself against the dominant culture. Through the music of X-Ray Spex she communicated her astute critique of society. Railing against mainstream institutions, disposable culture, conformity and our alienation from the natural world. Germfree Adolescents is an important album, if you haven't listened to it before, do it today!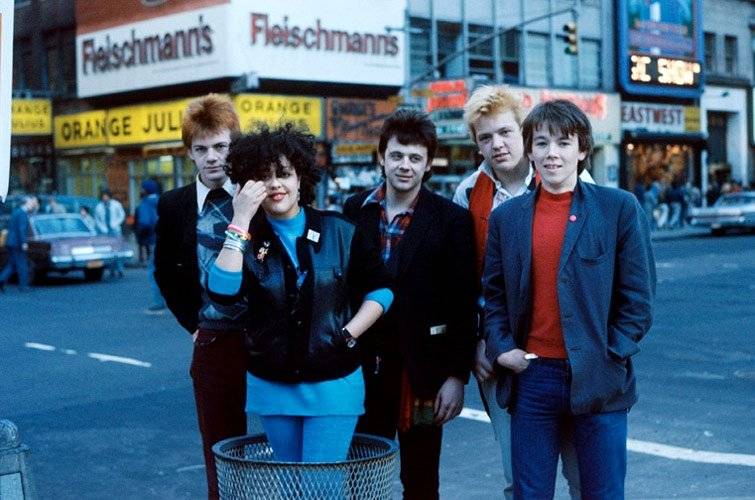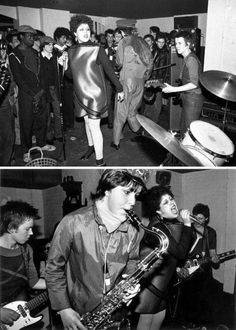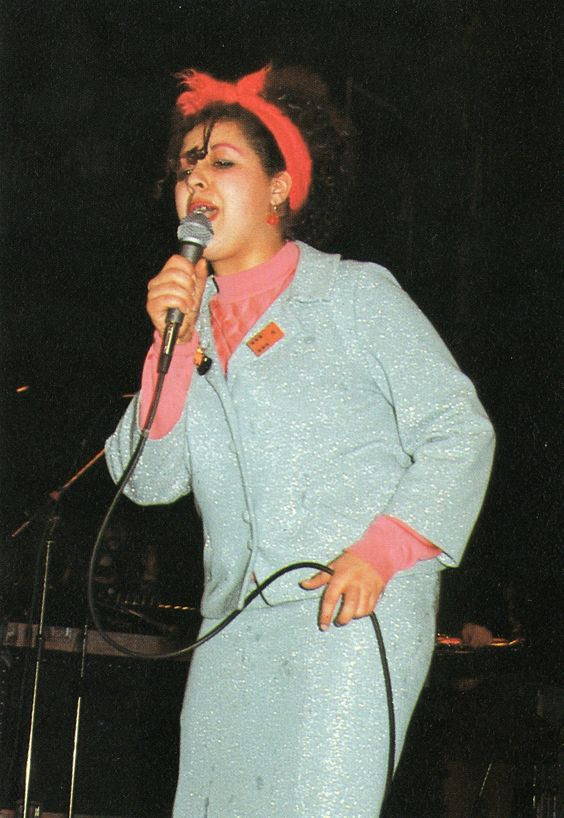 Our jumpers are crafted by hand in Hawick, Scotland from pure fibres, and never synthetic fibres. Our ambition is to create knitwear that you will cherish for years. As it becomes clearer and clearer the damage that consumerism is doing to our planet, we are making products which last.
Follow @Hades_wool on Instagram