HADES is committed to designing and making clothes that are made to last. Our ambition is to create beautiful knitwear that enriches your life and that you will cherish for years.
For every piece of HADES clothing we will have carefully considered the material in terms of longevity, wearability and comfort.


Our jumpers and scarves are handcrafted in Hawick Scotland, our cardigans are knitted in Spain. When you buy HADES pieces you can be assured that it has been made using quality materials, pieced together with exceptional craftsmanship and created in a way that is fair to people and the planet.
It all starts with the yarn. Cloth determines the life of a garment. We work with pure fibres; 100% lambswool.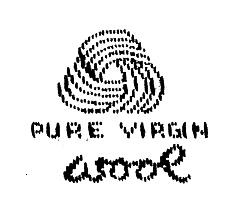 The yarn of our jumpers and scarves comes from a family run mill located in the Yorkshire Pennines in England.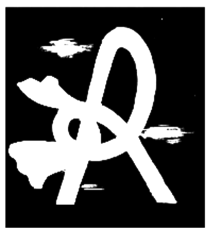 The wool of our cardigans is from a historic mill, originating in 1817, in the heart of the Vicenza province.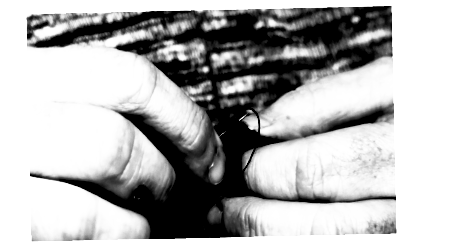 Many wool garments are not made from 100% pure wool but are mixed with acrylic, viscose, nylon and polyester which are derived from petroleum. We only ever work with pure fibres, which means our jumpers last longer than synthetic fibres and don't shed plastic microfibres into the oceans.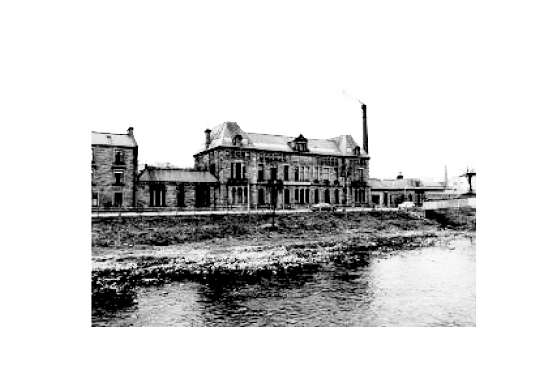 Our jumpers, scarves & gloves are knitted and assembled in a family run manufacturers in Hawick, Scotland.
The wool industry in Hawick originated in 1771. The family we work with are ambassadors of the craft, keeping artisan practices alive.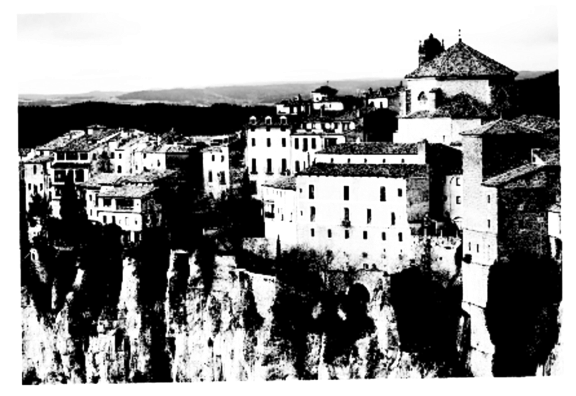 Our cardigans are assembled by a small manufacturers in Cuenca, Spain.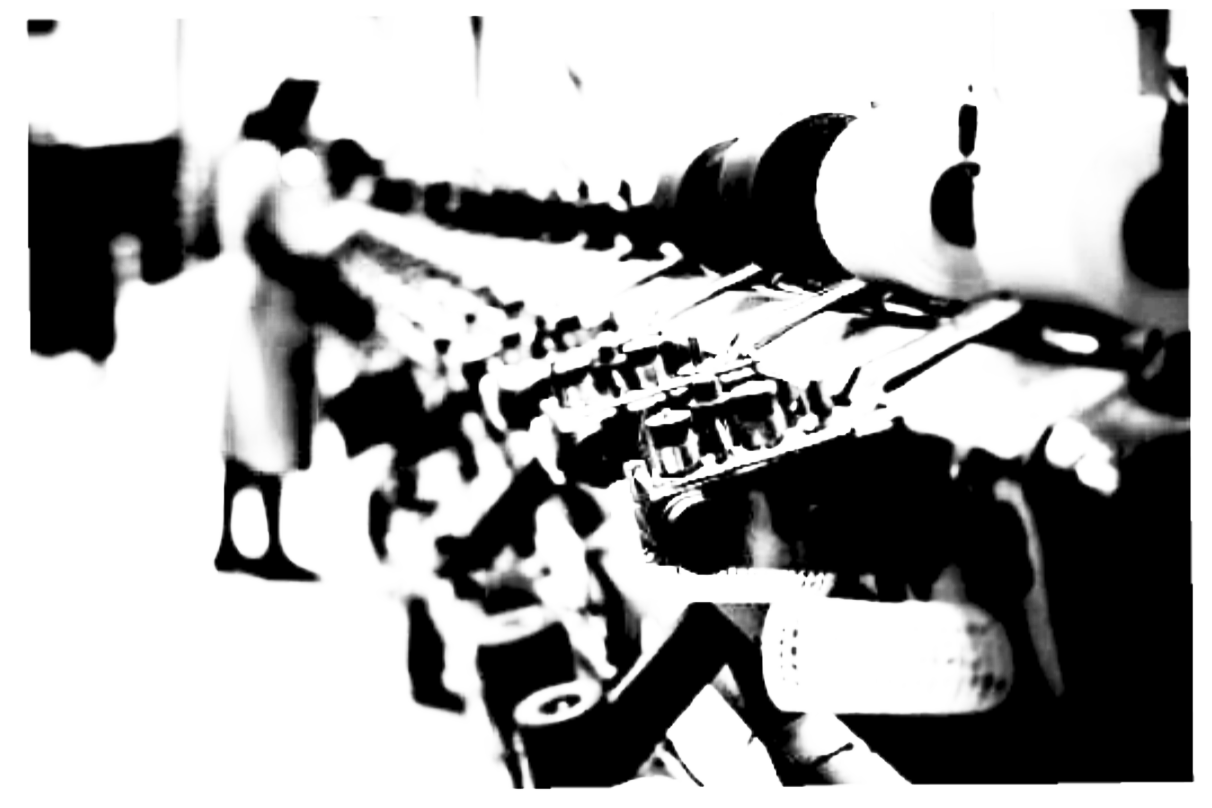 The knitted pieces of our knits are crafted using advance Japanese & German machinery.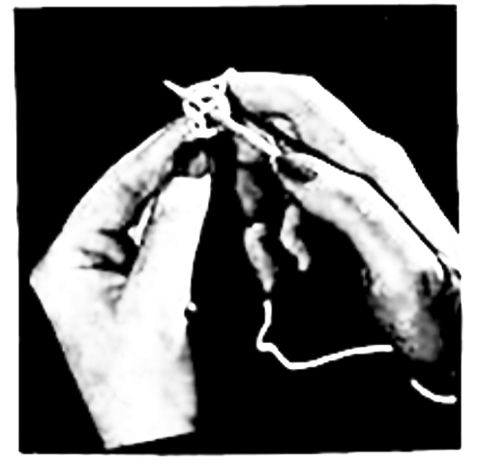 The individual pieces are then hand sewn together with exceptional precision.
The process of crafting each piece is lengthy and much of the work is done by hand. HADES champions craftsmanship, it is culturally and socially important that craft and industry in these regions are supported to safeguard its future.
Clothes have the potential to enrich and improve our lives, in order for them to do this we must begin again to appreciate how they are made, who makes them and the materials that they are made from. HADES is transparent in our design and manufacturing process, and believes there is beauty and power in craftsmanship.